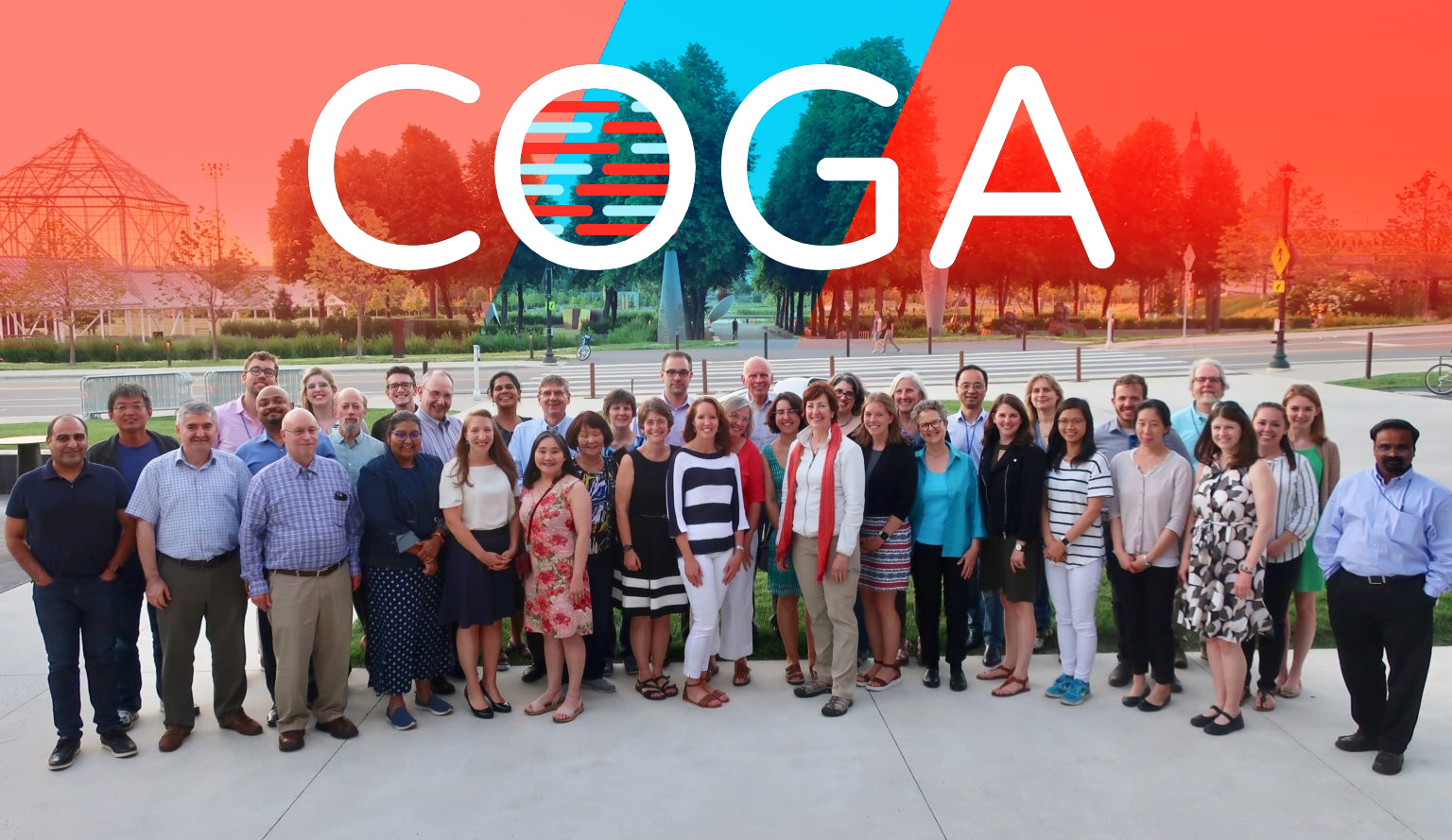 Welcome to the Collaborative Studies on the Genetics of Alcoholism (COGA) website.  COGA is the most comprehensive research project ever to be conducted on the inherited aspects of alcohol use disorder (AUD).
COGA has the goal of identifying genes that influence an individual's risk of developing alcohol problems, and understanding how that risk unfolds across the lifespan. These discoveries are used to develop more tailored and effective strategies to prevent and to treat alcohol problems.
Signs of Alcohol Problems
Drinking more than you intended
Trying to cut down, but find you can't
Spending a lot of time drinking or recovering from alcohol
Craving alcohol when you can't get it
Drinking interfering with your home life, work, or school
Continuing to drink even though it's causing problems with family or friends
Giving up important activities to drink
Getting into situations where you could get hurt (driving drunk, unsafe sex, etc)
Continuing to drink even though it's making you depressed or causing health problems
Needing more alcohol to get the same effect
Trouble sleeping, shakiness, irritability, anxiety, depression, etc as the alcohol wears off
Genetics & Alcohol
Learn about how genes and environment come together to contribute to alcohol problems.
News
Learn more about new findings surrounding genetics and alcohol.